Opening in 1957, Neb and Joyce Crawford started out in Blackshear, Georgia with $500 worth of merchandise. After a few years and a few children, the store migrated to Waycross, Georgia where it stands to this day in Flander's Shopping Center. All 4 of their children have continued their legacy, with Bruce, Timmy, and Kim owning and operating the store in Waycross. Gary opened his store in Douglas, Georgia and has recently moved to Amelia Island, where he opened his newest store. Bruce's oldest son, Shon, now owns and operates the store in Douglas, Georgia. Their dedication to quality service and products was instilled in them by their parents and is the foundation that they serve their communities on.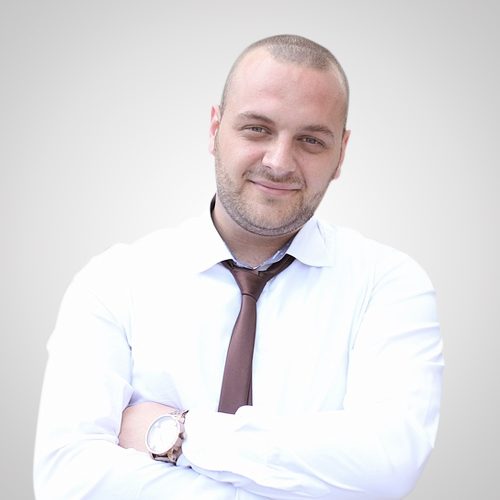 Bruce Crawford
Bruce is one of the few watch makers left in the business. He spends his days working on watches with parts that are smaller than you could imagine. He's been in the business for over 40 years now.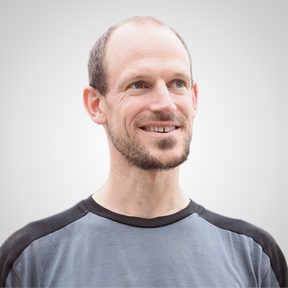 Gary & Kathy Crawford
Gary Crawford is a jeweler that has owned two of his own stores. Opening the first in Douglas, Georgia, he made the move to Florida and opened his second store on Amelia Island.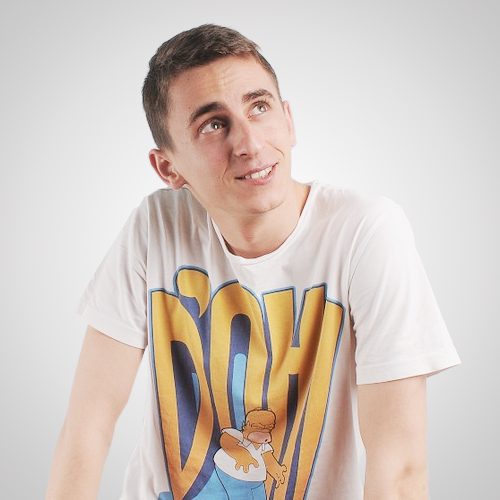 Timmy Crawford
Timmy Crawford is a GIA-Certified Gemologist. When he's not setting diamonds and repairing jewelry, you can find him on golf course or on a boat fishing with his brother, Gary.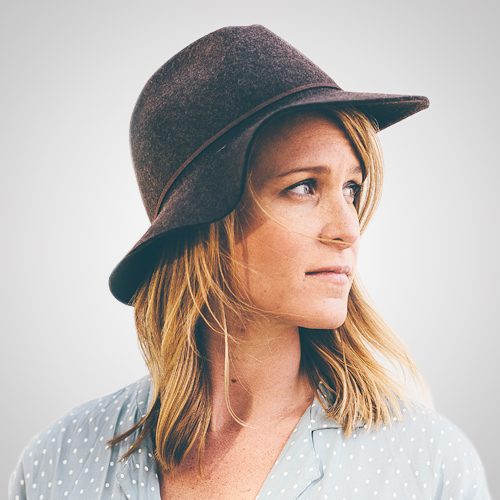 Kim Crawford Blount
The only girl of four boys, Kim brings personality and style to the business. Working in the business since she was a teenager, she knows what every woman wants.
1458 Sadler Road
Fernandina Beach, Florida
904-277-4910
1351 Bowens Mill Road SE
Douglas, Georgia
912-384-0073
2509A Plant Ave
Waycross, Georgia
912-285-7093